Volunteer at the Humane Society of Walden
The Humane Society of Walden is a no-kill, non-profit safe haven dedicated to helping stray and abandoned cats and dogs. Our animal shelter serves the communities of Montgomery, Walden, Maybrook, Crawford, Wawarsing, Shawangunk, and Mamakating, but will not turn away pets from across the country in need.
Humane Society of Walden
2489 Albany Post Road
Walden, New York 12586
Jul
18
Thu
Indoor Yard Sale

@ Humane Society of Walden NY
Jul 18 @ 9:00 am – 3:00 pm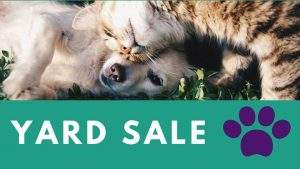 Come shop our Yard Sale room, there's something for everyone! All proceeds benefit the cats and dogs in our care.
We accept donations on Mondays, Wednesdays, and Fridays from 10:30 am -1:00 pm. Except Holidays.
**Donations can not be accepted on Yard Sale days.**
Please do not leave any items outside the yard sale room, the elements may ruin them, or inside the lobby.
Any donations over 3 boxes please call 845-778-5115 to make an appointment.
The following is a list of items we CANNOT accept:
– Computers
– Electronics
– Clothes
– Exercise equipment
– Large furniture
– Stuffed animals
– VHS tapes & DVD's
– Books
– Religious items
– Destination items
Thank you for your continued support.
Jul
20
Sat
HSW Kids Club @Tractor Supply

@ Tractor Supply Co.
Jul 20 @ 10:00 am – 11:00 am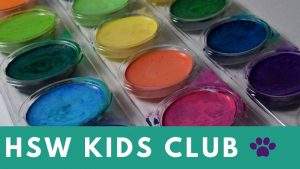 Join us for Kids Club, for kids by kids! This FREE event is being held at Tractor Supply in Pine Bush. It's geared toward participants ages 2 -12, while supplies last. Parents must stay on site.
When held at HSW activities may also include: mini tour, how to correctly approach a dog, how to groom a cat, making animal toys etc.
**Please email vc@waldenhumane.org to reserve your spot.**