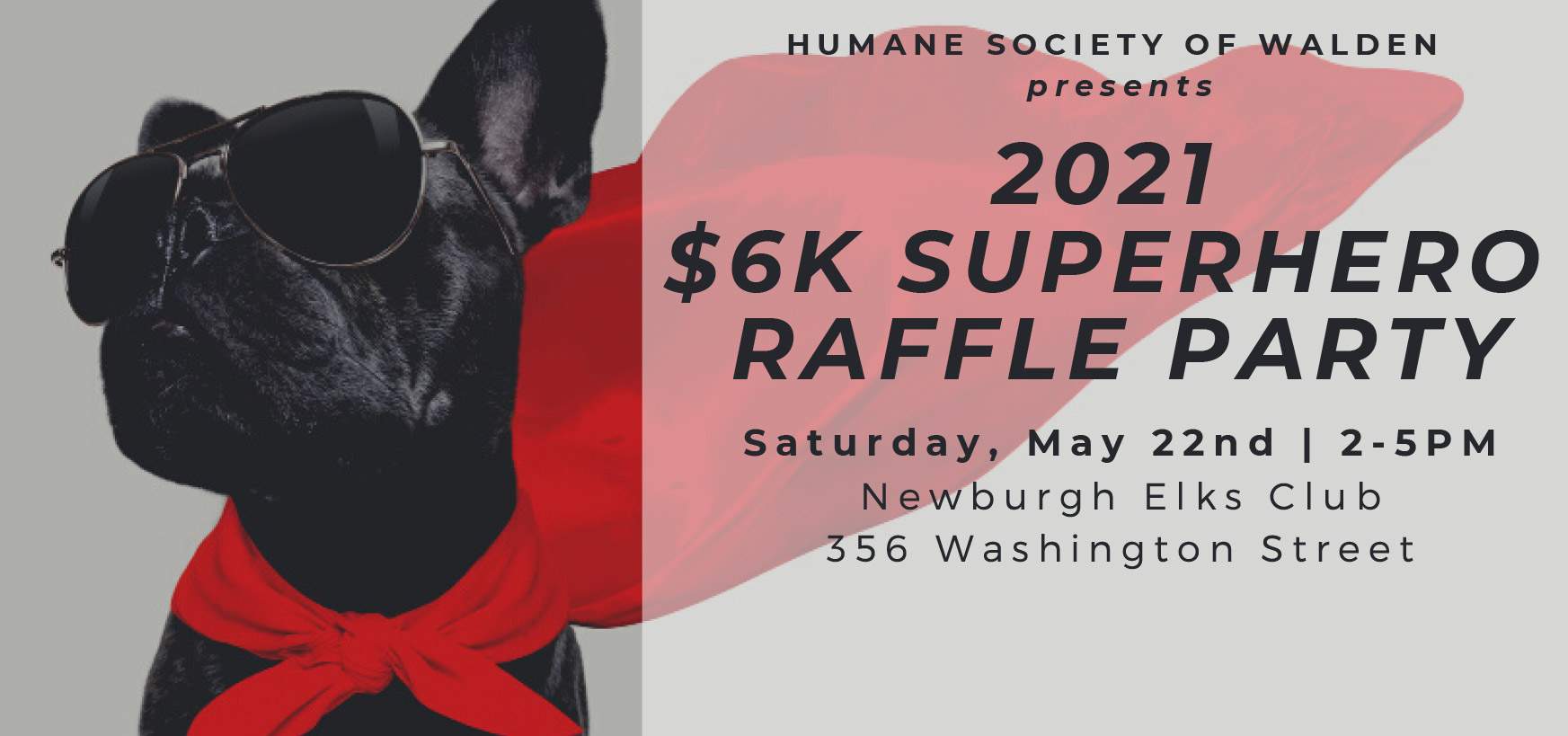 Donations of any amount are gratefully accepted
so that we can continue to feed, house, spay, neuter, and provide vet care for the many cats and dogs who are currently with us.
Will you please help us help them?
Introduction to the Shelter

Subscribe to our channel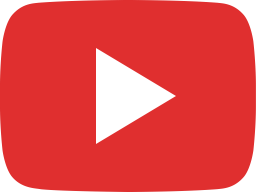 Live Animal Shelter Tour— April 12, 2020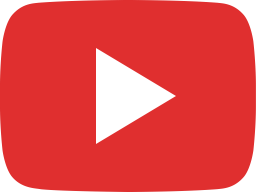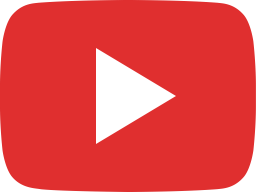 Enrichment Games with Adoptable Dog Mia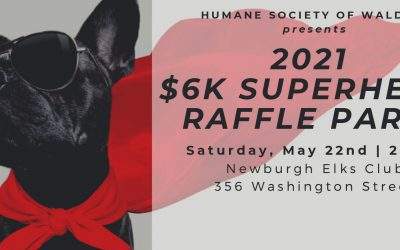 Break out your capes, gloves & leotards, and get creative for our annual $6K Raffle Party. Best "Superhero" look gets you an extra ticket & goodies.
read more
Volunteer at the Humane Society of Walden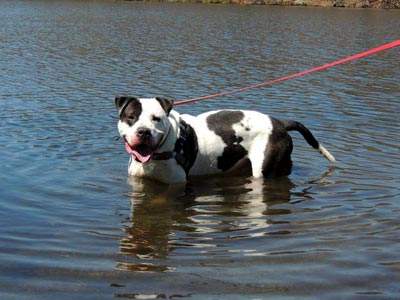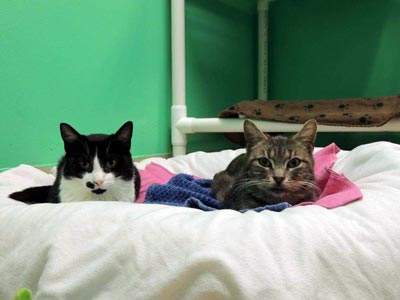 The Humane Society of Walden is a no-kill, non-profit safe haven dedicated to helping stray and abandoned cats and dogs. Our animal shelter serves the communities of Montgomery, Walden, Maybrook, Crawford, Wawarsing, Shawangunk, and Mamakating, but will not turn away pets from across the country in need.
Humane Society of Walden
2489 Albany Post Road
Walden, New York 12586