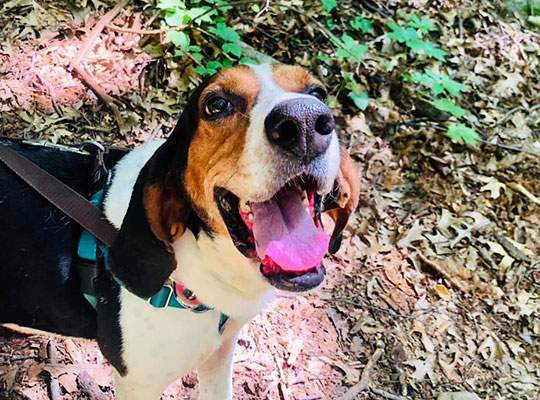 Donations of any amount are gratefully accepted
so that we can continue to feed, house, spay, neuter, and provide vet care for the many cats and dogs who are currently with us.
Will you please help us help them?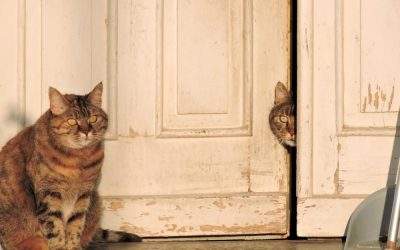 Shy Cat Club Placement Program: How It Works The Humane Society of Walden is pleased to announce our Shy Cat Club Placement Program. We are looking for cat lovers who have a barn or other secure outdoor structure and are interested in adopting cats...
read more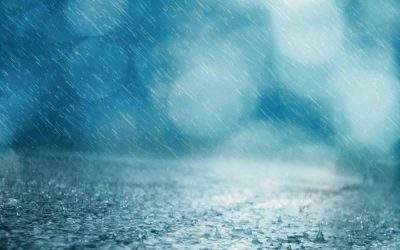 HOW TO KEEP YOUR PETS SAFE IN NATIONAL DISASTERS  September is National Disaster Preparedness Month. Following are tips from the Humane Society of the United States on how to keep your pets safe in the event of a disaster. Start getting ready now ID...
read more
Volunteer at the Humane Society of Walden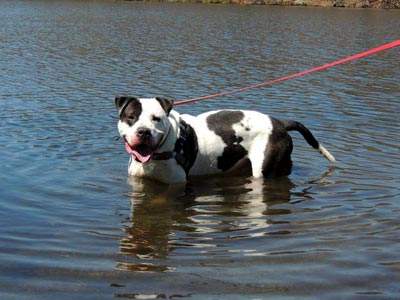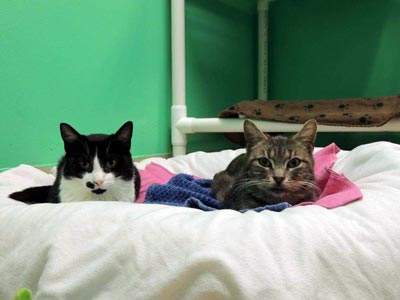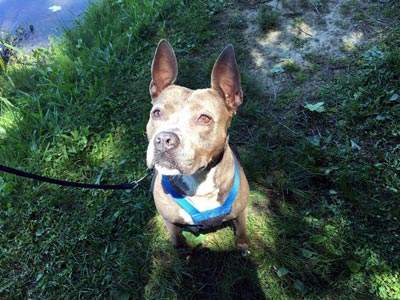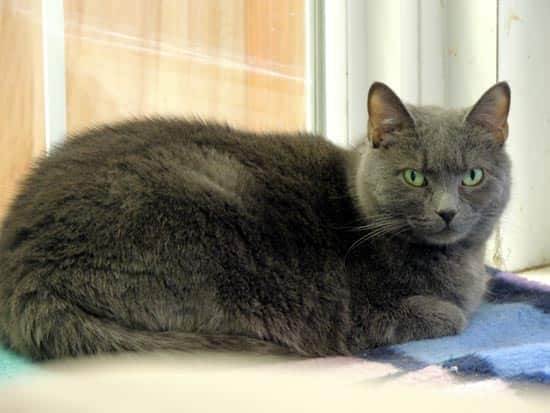 The Humane Society of Walden is a no-kill, non-profit safe haven dedicated to helping stray and abandoned cats and dogs. Our animal shelter serves the communities of Montgomery, Walden, Maybrook, Crawford, Wawarsing, Shawangunk, and Mamakating, but will not turn away pets from across the country in need.
Humane Society of Walden
2489 Albany Post Road
Walden, New York 12586