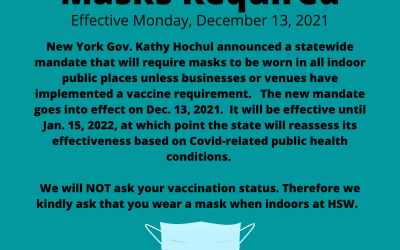 Effective Monday December 13, 2021 New York Gov. Kathy Hochul announced a statewide mandate that will require masks to be worn in all indoor public places unless businesses or venues have implemented a vaccine requirement.   The new mandate goes into effect on Dec....
read more
Donations of any amount are gratefully accepted
so that we can continue to feed, house, spay, neuter, and provide vet care for the many cats and dogs who are currently with us.
Will you please help us help them?