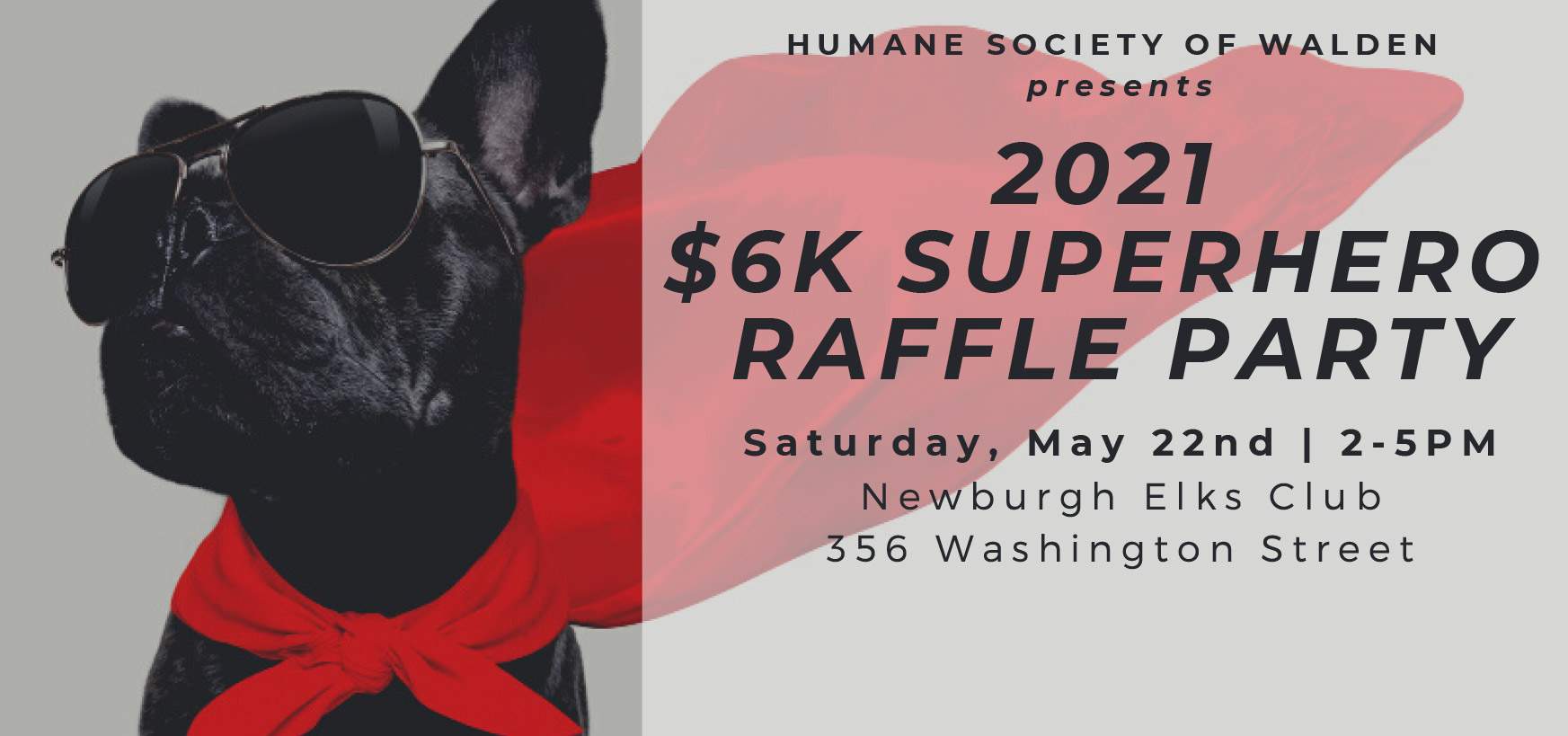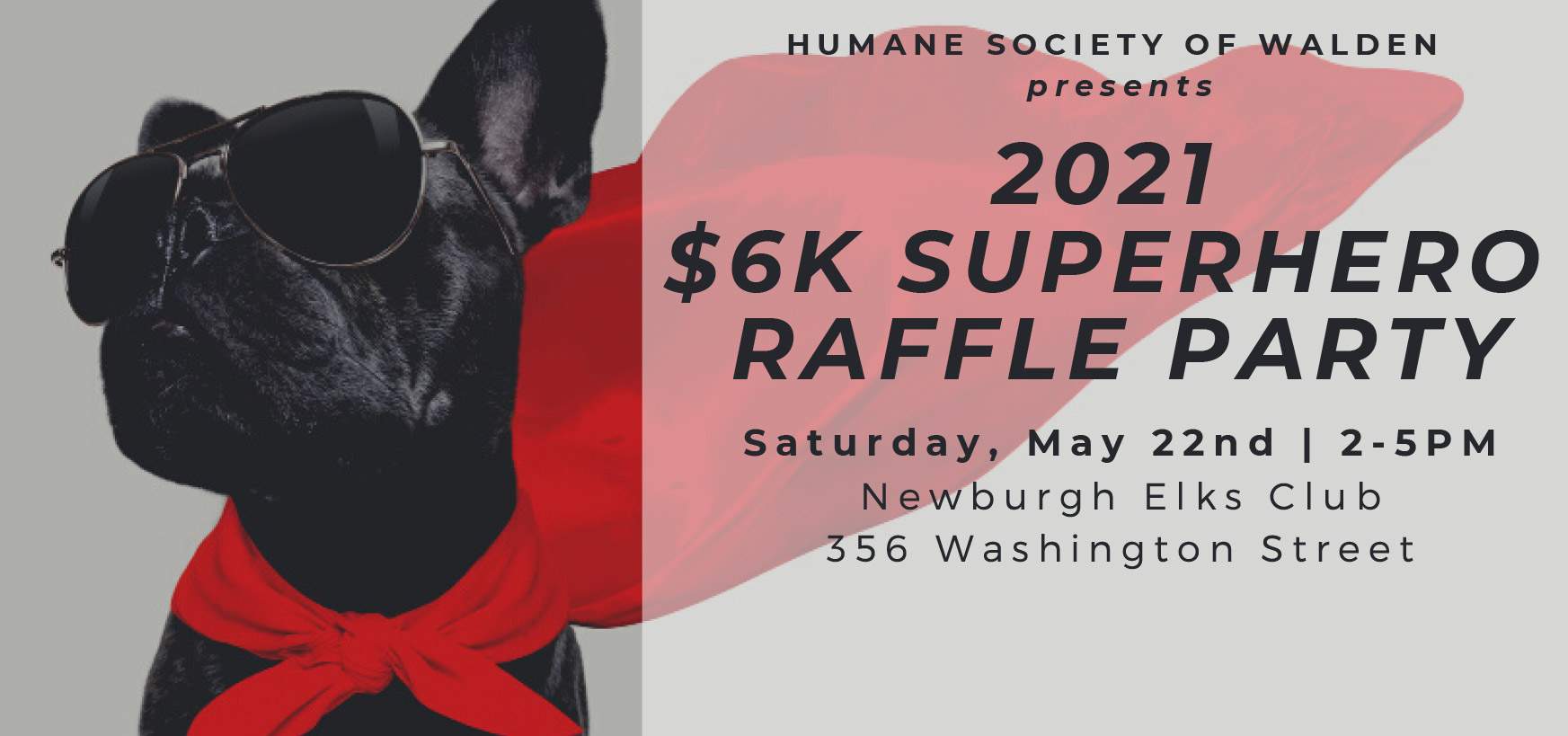 Donations of any amount are gratefully accepted
so that we can continue to feed, house, spay, neuter, and provide vet care for the many cats and dogs who are currently with us.
Will you please help us help them?
Team cat or Team dog?
Who are you voting for this year?
Your Vote counts! Choose your favorite Humane Society of Walden resident and while you are at it, you can donate to help support them!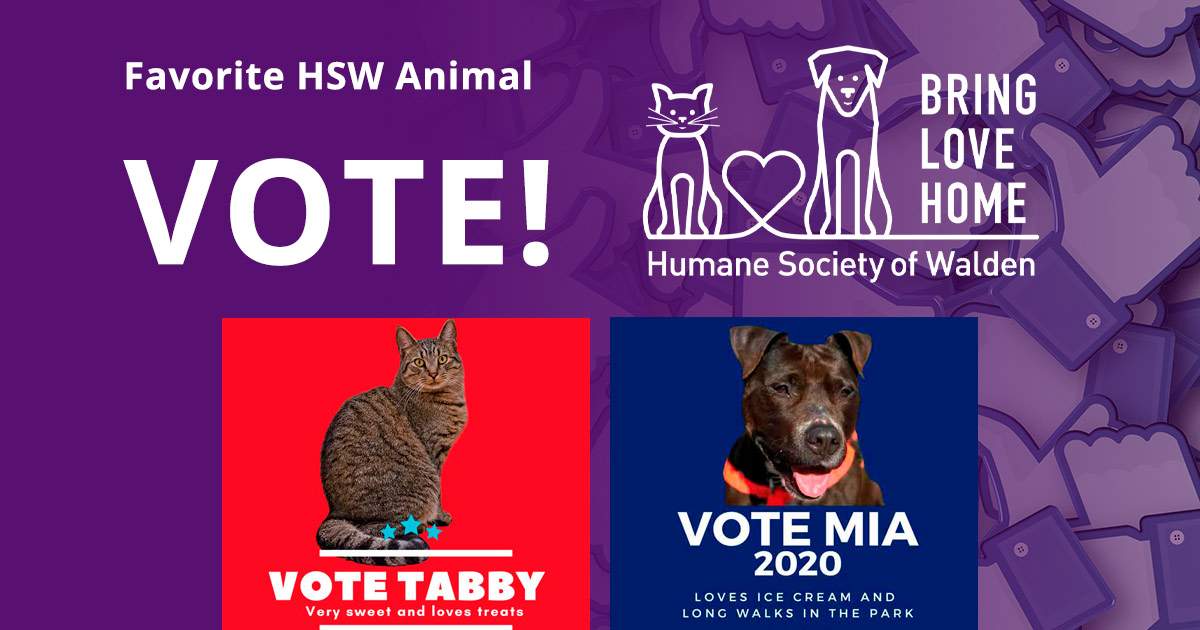 Introduction to the Shelter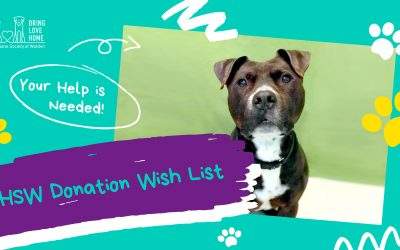 Donating wishlist items is a great way to support the animals at Humane Society of Walden.
read more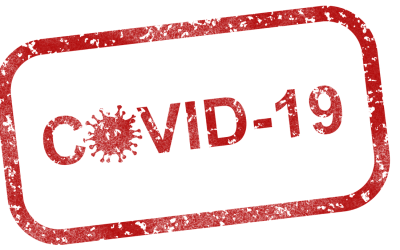 The Humane Society of Walden has updated our COVID-19 procedures for the shelter.
read more