How You Can Help!
The Humane Society of Walden
Thank you for your interest in helping the shelter! Below are some of the many ways you can make a difference in the life of a homeless dog or cat.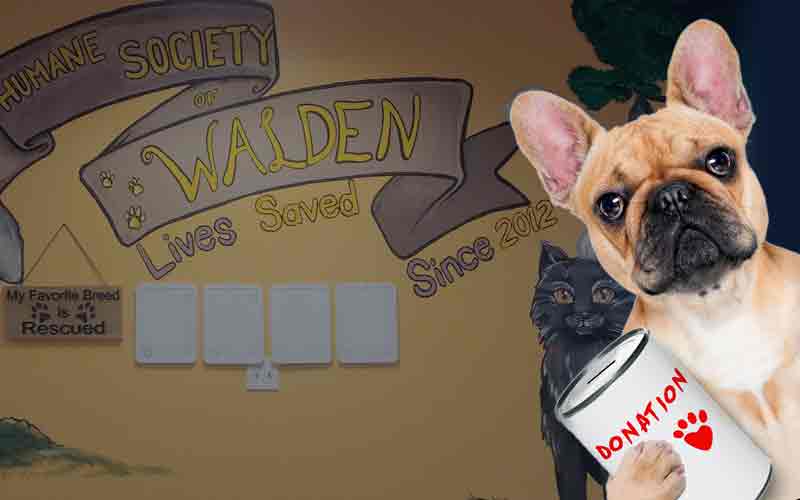 Your donations allow us to continue to feed, house, spay, neuter, and provide vet care for the many orphaned and abandoned cats and dogs who are currently with us.
Will you please help us help them?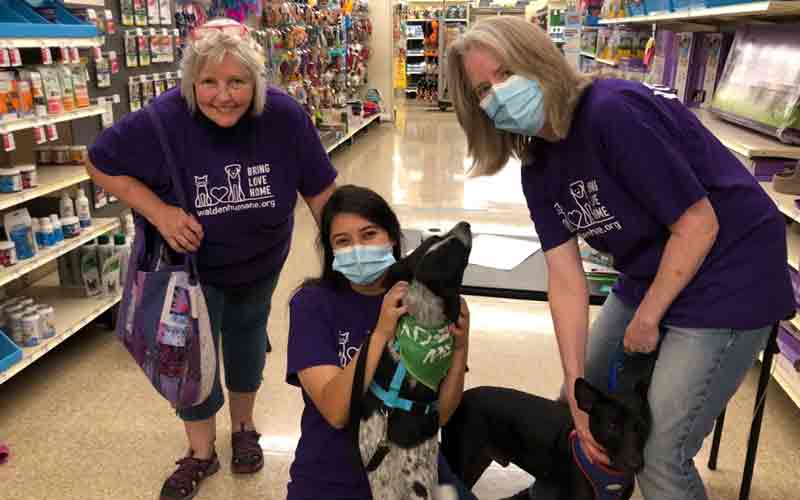 Without volunteers there would be no adoptions at Petsmart, no photos of animals posted on social media, no website or Facebook page, and many of the shelter animals would lack for walks and attention.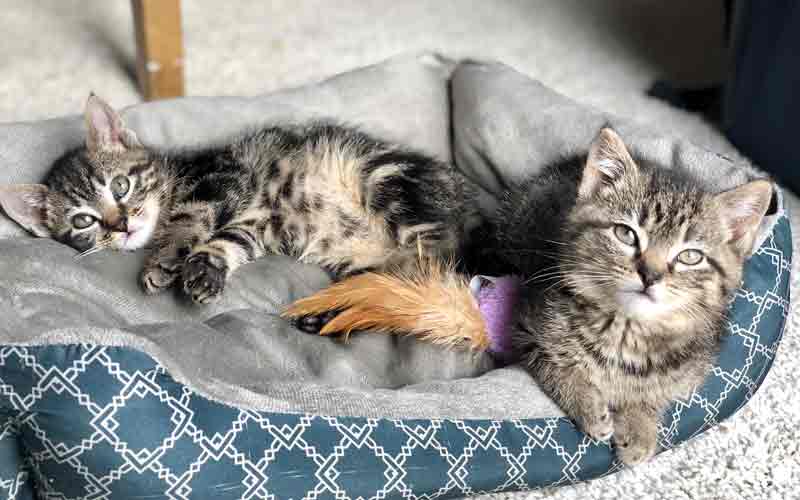 Fosters are always needed for pregnant/nursing moms with kittens, litters with no moms, bottle babies.
They are also needed  for dogs with nursing puppies, dog/puppy with behavioral issues, you name it.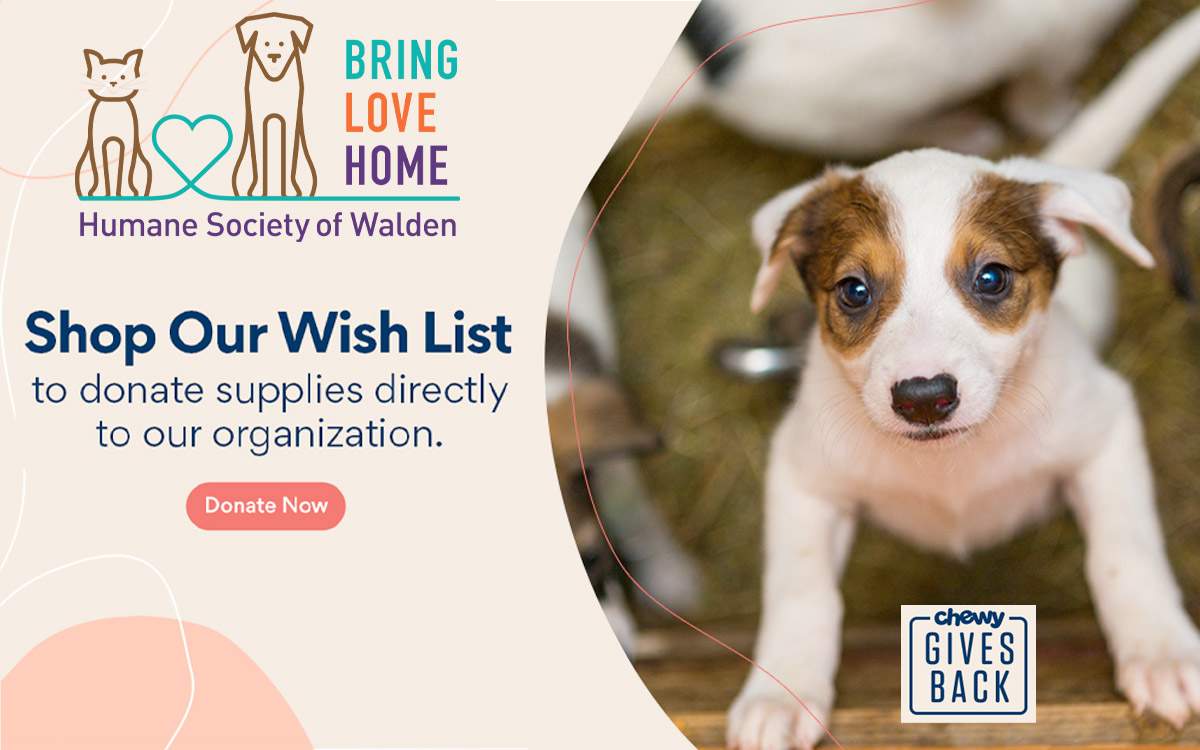 It's never been easier to give back! Help our animals in need by shopping our Wish List on Chewy to donate much-needed pet food and supplies directly to our organization. Click the link to donate today!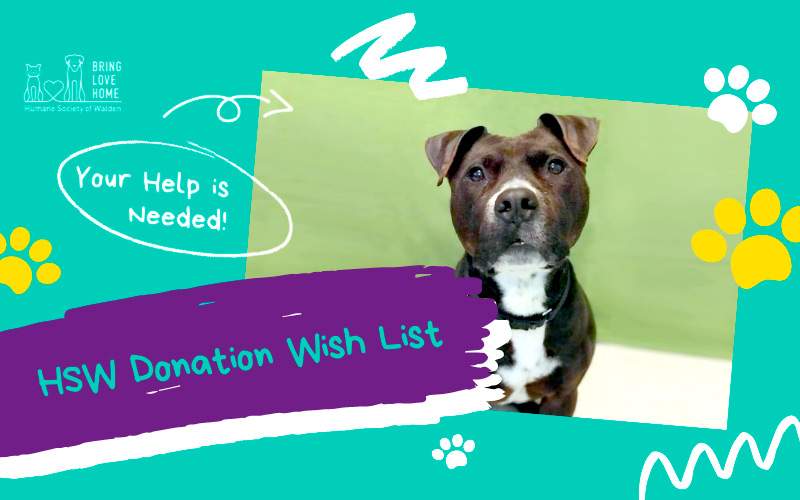 Item donations make a huge difference for the lives of the animals at the shelter. From cat food to gardening hoses and stamps, we use a lot of items every day!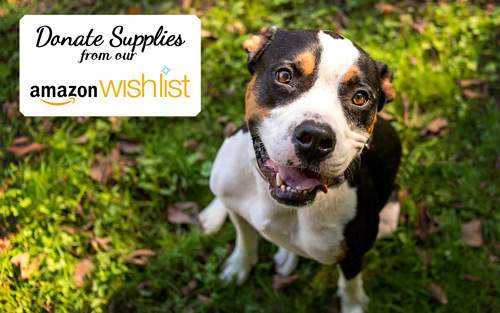 Shop Our Amazon
Wish List
Shopping on our Amazon wishlist is an easy way to donate items that are always needed at our shelter.  All items will be shipped directly to the shelter.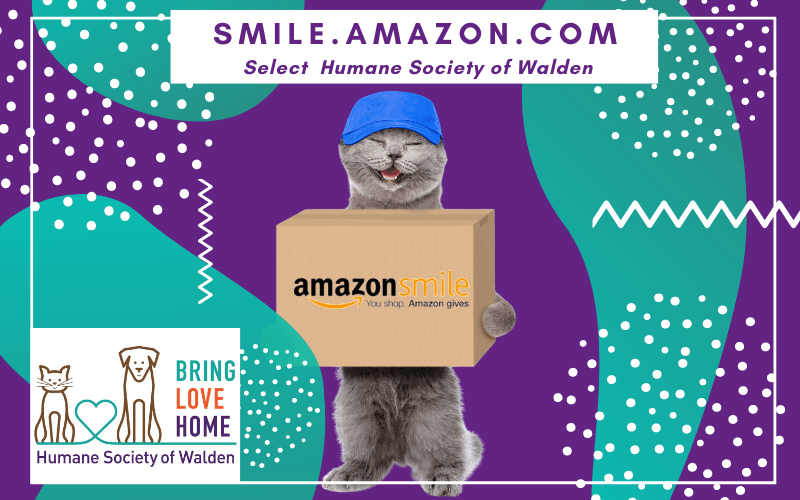 Shop using smile.amazon.com and the AmazonSmile Foundation will donate 0.5% of the purchase price of eligible products to the Humane Society of Walden.
On your first visit to smile.amazon.com, you need to select Humane Society of Walden to receive donations.

We recently discovered an amazing store Max and Neo! They donate a product for every product purchased, dog lovers can donate to rescues, like HSW, simply by shopping for your own pet. All you have to do is purchase products as you normally would from the Max & Neo website. At the end of every month, they tally up total products sold. Based on that number, they decide how many rescues they can donate to for that month.
According to their website normally Max & Neo donates about 25 items per box, so if they sell 10,000 total units in a given month, they can send out about 400 donations for that month. How awesome is that?!
Know of any other businesses that support animal rescues? Let us know.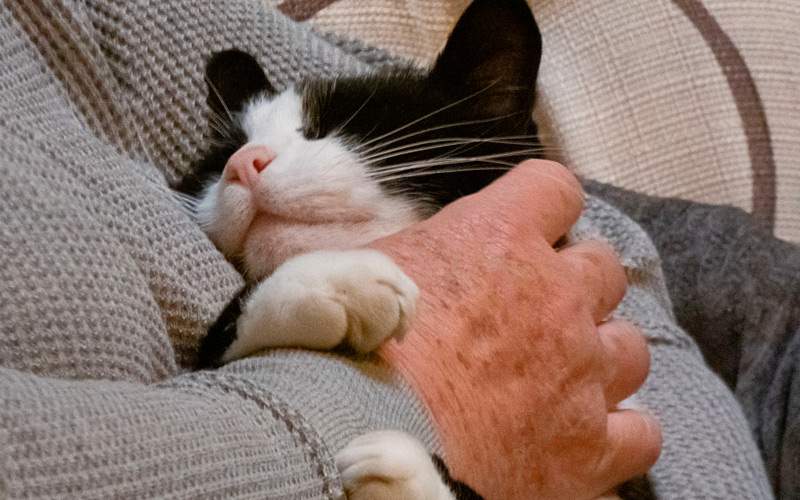 A bequest is made through a donor's will or living trust. Make a lasting gift to the shelter and know that your kindness will live on. We will continue to provide loving care for homeless dogs and cats through your generosity.
For more information, please contact Robert Cedpeda, certified financial planner, at Quest Financial Services of Goshen at 845-294-1313.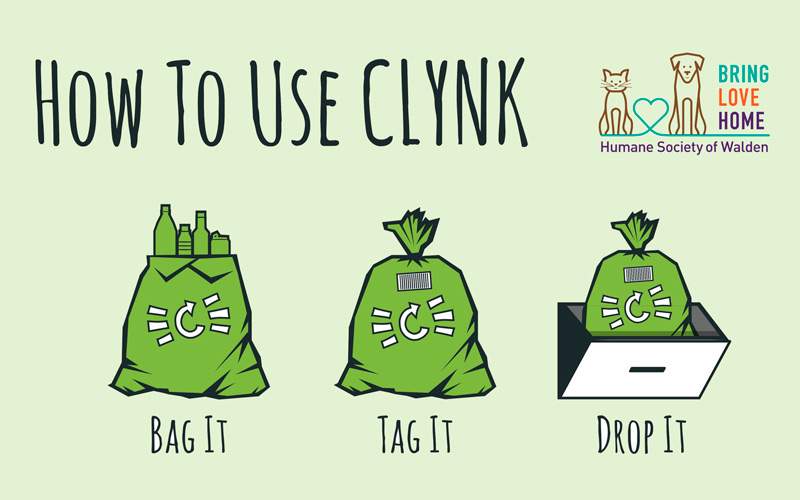 Bottle Recycling with CLYNK
Help the environment by recycling and HSW will receive a donation! Bags can be picked up at the shelter and brought to Hannaford in Pine Bush for redemption.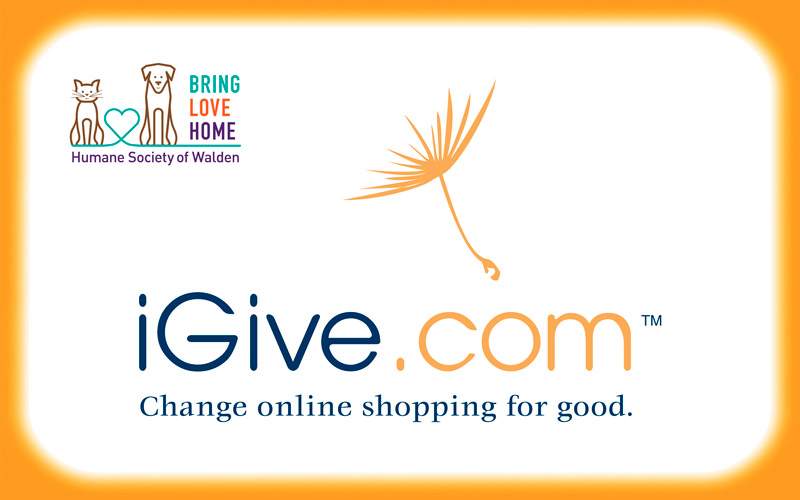 With iGive, you can shop online and earn money for the Humane Society of Walden at the same time!