Wellness Wednesday
from the Humane Society of Walden
Join Us for a Purr-fectly Zen Experience: Gentle Flow Chair Yoga with Adoptable Cats! 
Are you a yoga enthusiast looking for a unique and heartwarming experience? Look no further! We are excited to invite you to our special 30-minute gentle flow chair yoga sessions, thoughtfully designed to create a harmonious connection between yoga practitioners and our adorable adoptable cats.
Yoga Sessions with Raina, Our Feline-Friendly Guru 
Led by the talented yoga guru, Raina, these sessions provide the perfect opportunity to relax, rejuvenate, and find your inner peace while surrounded by the calming presence of our furry friends. Raina has skillfully crafted each session to optimize interaction with our adoptable cats, fostering a serene and uplifting environment for both humans and felines.
Embrace the Joyful Energy of Cats 
During the gentle flow yoga sessions, our adoptable cats will have the freedom to roam and explore the yoga space, creating moments of spontaneous playfulness, curiosity, and heartwarming interactions. Feel the soothing vibrations of purrs and the gentle brush of whiskers as you move through your yoga practice, embracing the unique and joyful energy that cats bring to the mat.
Donations Welcome
As an animal shelter committed to the well-being of our furry friends, we greatly appreciate any donations you are willing to contribute. Your generous support enables us to provide shelter, medical care, and loving attention to our adoptable cats while they wait for their forever homes.
Event Details
📅 Date: Wednesdays, beginning, July 19, 2023 ⏰ Time: 4:30-6:30 PM
📍 Location: Humane Society of Walden | 2489 Albany Post Road, Walden, NY 12589
Suitable for all skill levels, our gentle flow yoga sessions are open to both beginners and experienced yogis alike. Please bring your own yoga mat.  We will have blankets available, if needed.
Space is limited, so be sure to reserve your spot.
Join us for a yoga session that will nurture your body, mind, and soul, all while creating a positive impact on the lives of our adorable adoptable cats. Together, let's find inner balance and spread love, one pose at a time.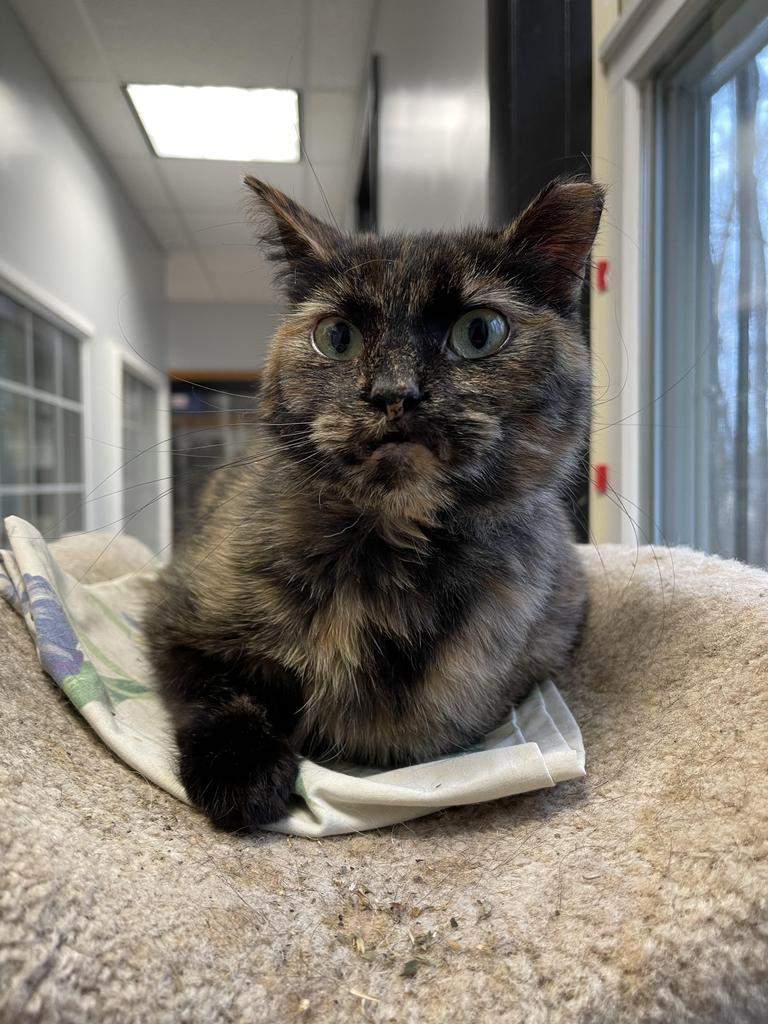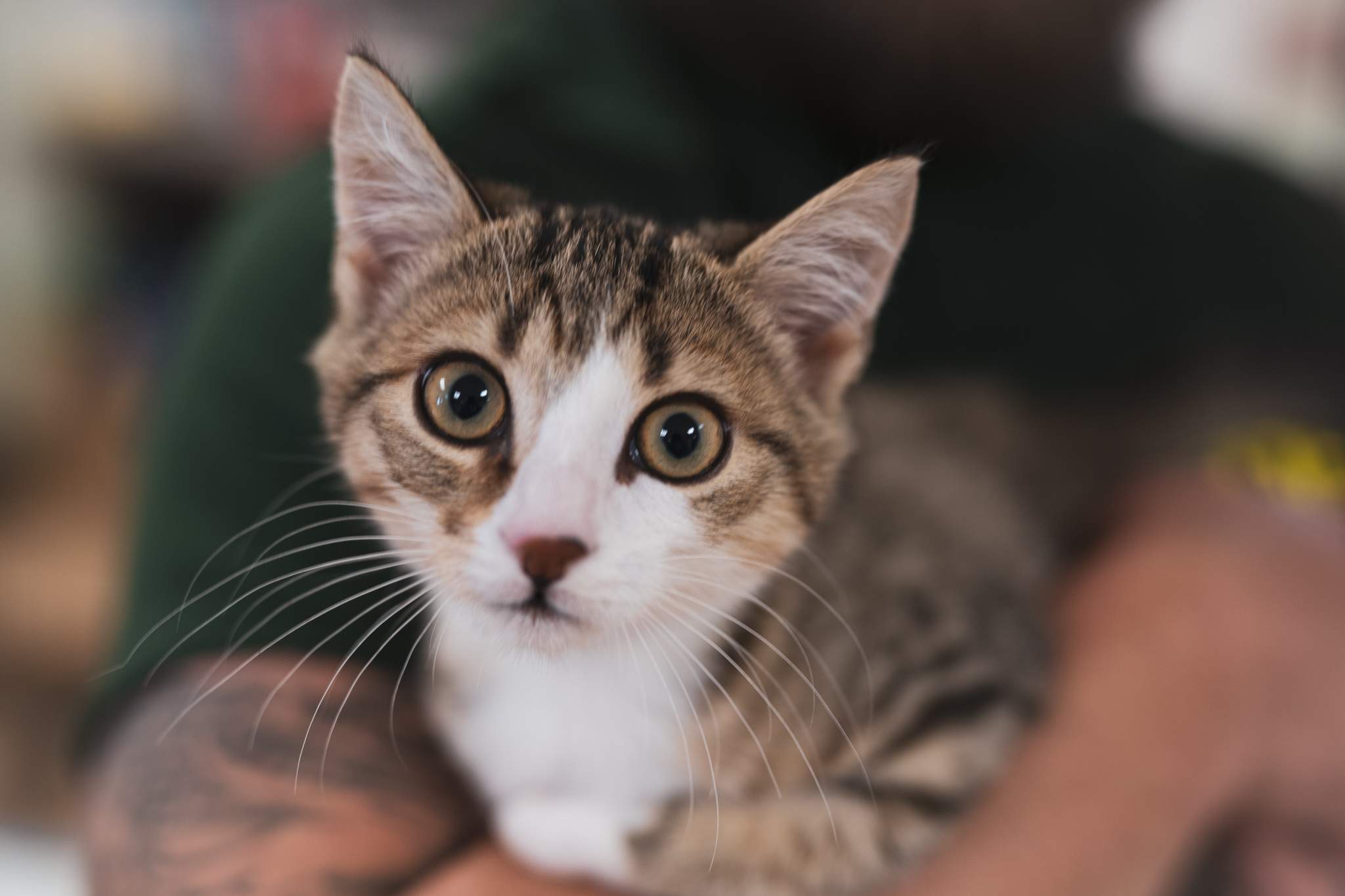 Volunteer at the Humane Society of Walden