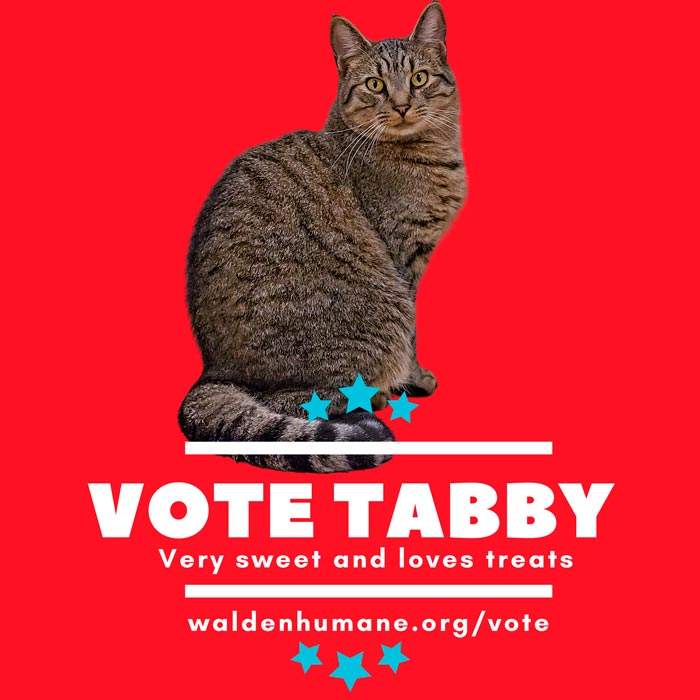 Vote for your favorite HSW Resident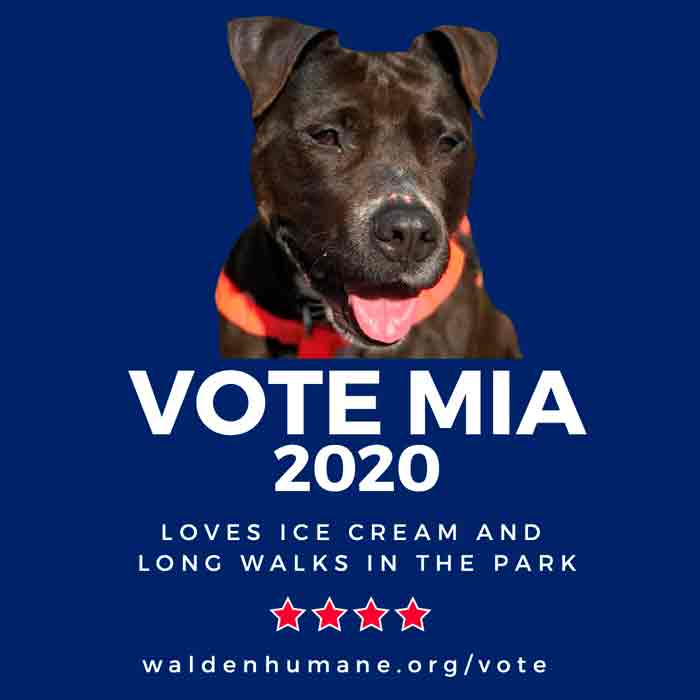 Mia and Tabby are both available for adoption. They are ready and eager for their fur-ever home!
Donations of any amount are gratefully accepted
so that we can continue to feed, house, spay, neuter, and provide vet care for the many cats and dogs who are currently with us.
Will you please help us help them?