FAQ's
Volunteering at HSW
What are the general requirements for individual volunteers?
Must be able to work independently and as directed by HSW staff and be able to get along with others. Volunteers of all ages are welcome: 16 and under must be accompanied by a parent or guardian.
Are groups allowed to volunteer?
Yes, with some limitations. Due to our limited footprint indoors groups interested in volunteering weekly are generally limited to four (4) individuals. Larger groups such as a Scout troop, class field trip, or business looking to complete a community service day, or shelter tour can usually be accommodated with advance notice.  Please email info@waldenhumane.org so we can work with you to set up a visit.
Is there an age requirement to work with the animals?
Yes, you must be at least 18 years of age to walk dogs onsite. 
I am under 18, can I work with the animals if an adult is with me?
Volunteers under 16 years of age must be accompanied by a parent or guardian.  The adult will hold the leash.
I am under 18, what jobs can I do?
You can help us with special events or projects. Additionally, you can organize a drive to collect items on our Wish List. You can ask your friends, family, neighbors and fellow students if they want to help collect kitty litter, cat food, dog treats, towels, blankets and more.
What are the hours during which volunteers may work?
HSW is open 7 days a week from 8am to 4pm.  HSW is closed to the public for these holidays: New Year's Day, Easter, Thanksgiving Day, and Christmas Day.
Volunteers may work any hours within their schedule from 9am to 3 pm daily:
9am-12pm: help with tasks like cleaning, feeding, outdoor work, organizing, and laundry.
12pm-3pm: help with everything, including socializing with our cats and dogs. Socializing with or walking our dogs does require an in person training first. 
How do I volunteer at your PetSmart adoption centers?
Volunteers at our PetSmart locations must be at least 18 years old. Please complete the Volunteer Application and note which PetSmart location (Middletown or Monroe).  Once received we'll put you in touch with the coordinator for your preferred location, and they'll set you up with a brief in person orientation, and get you on the schedule. PetSmart volunteers are asked to commit to a regular schedule (for instance every Monday from 1-4pm or Saturday from 10-2pm). 
Is there a minimum time commitment?
At our Walden location, no. We do welcome volunteers that would like to commit to a recurring volunteer timeslot.
What if I only need to do a certain number of hours to fulfill a school requirement?
No problem. We often get students who have to complete a certain number of hours before their semester ends, or prior to graduation. Just be sure to contact us so there is plenty of time to find an assignment.
Do you work with court mandated community service?
HSW does not accept all court-order offenses and reserves the right to not accept all applications.
Do you have a foster care program?
Yes, we have a robust feline foster care program. Occasionally we have canines in need of a foster home. If you are interested in providing foster care, let us know on your Volunteer Application or complete a Foster Application.
Still have questions?
Call us 845-778-5115 or email us info@waldenhumane.org, and we will be happy to answer your questions.
The Humane Society of Walden reserves the right to refuse a volunteer for any reason.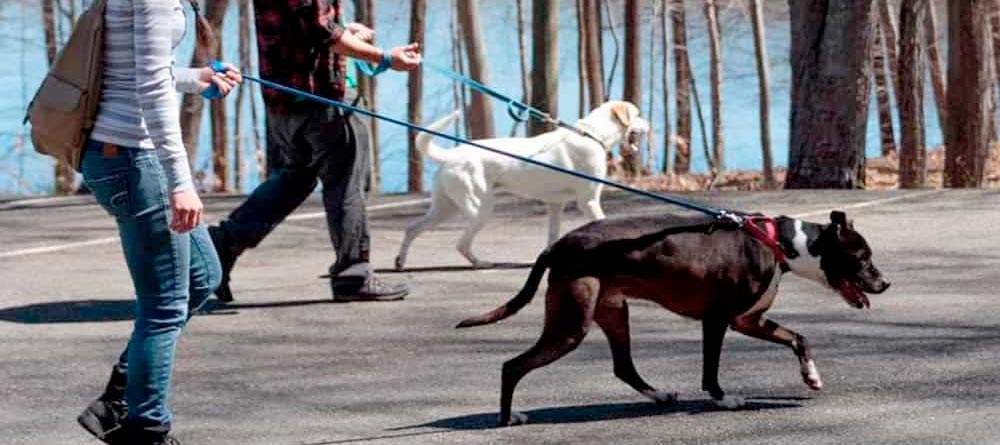 Volunteer at the Humane Society of Walden