Cats with Feline Leukemia
Feline leukemia virus (FeLV) causes a highly contagious and potentially fatal retroviral infection that weakens a cat's immune system, making her susceptible to illness and secondary infection.
However, exposure to the feline leukemia virus doesn't have to be a death sentence; about 70% of cats who encounter the virus are able to resist infection or eliminate the virus on their own.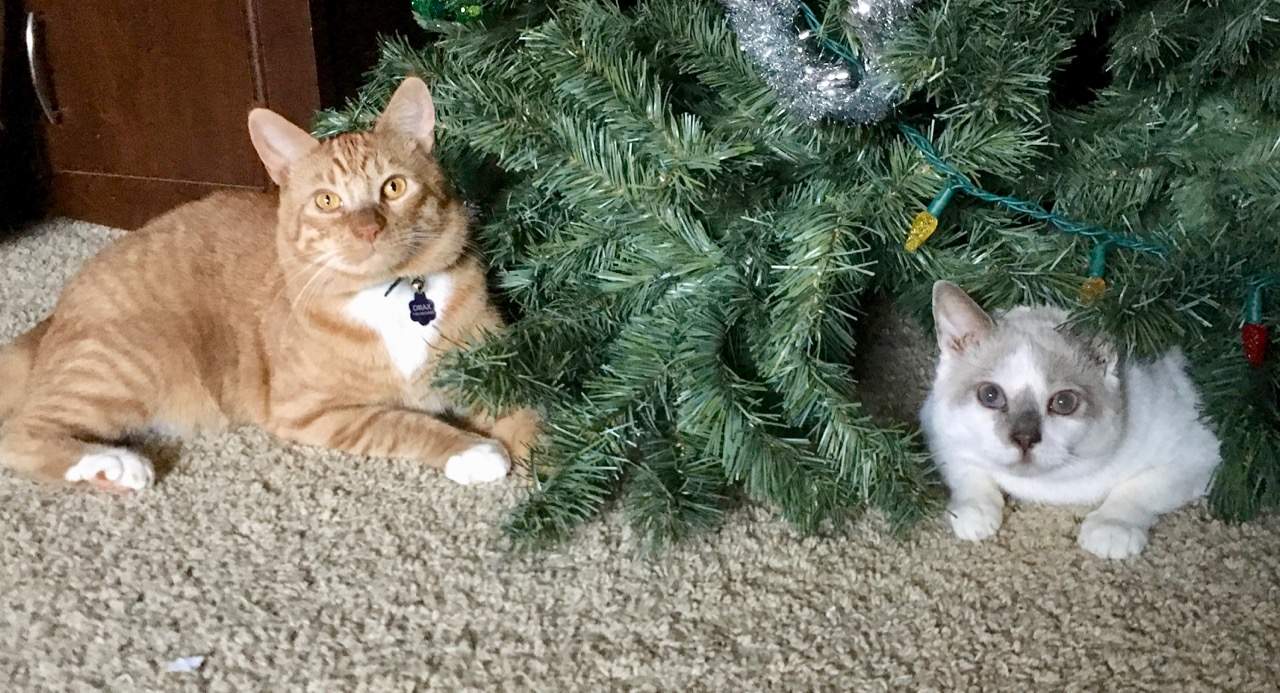 Previous Humane Society of Walden resident FeLV+ cats
Drax and SInatra in their forever home.
Cats with FeLV can live until a ripe old age; many infected senior cats pass as a result of problems not associated with their infection.
Our FeLV+ cats are all healthy and beautiful and are some of the most loving, affectionate cats we have ever met – but most of them have been waiting a long time to be adopted, just because people who don't know any better are afraid of the virus they carry. Please consider adopting one of these wonderful cats! If you meet them, you will fall in love!
All fees are waived to approved adopters.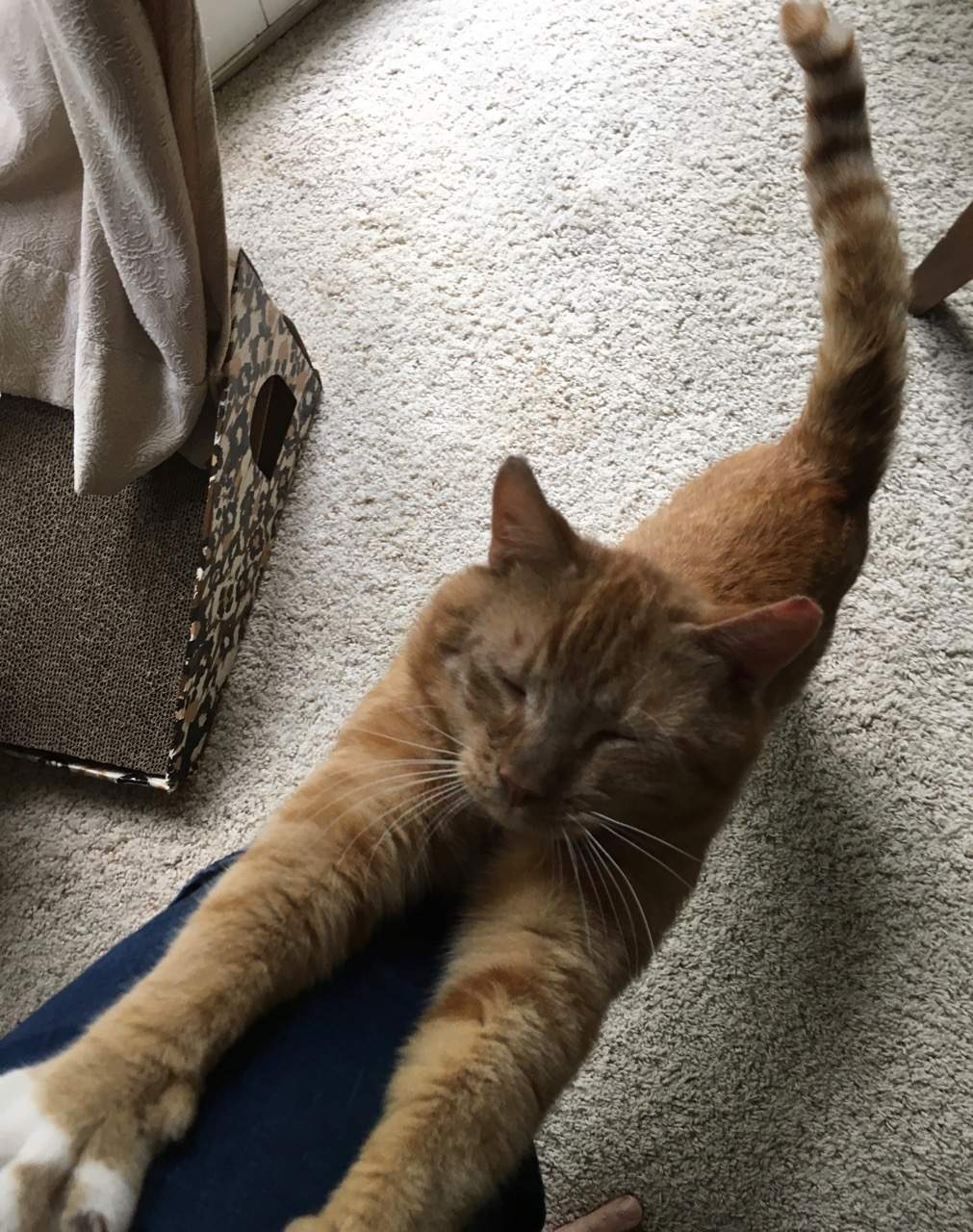 Feline leukemia is a disease that only affects cats — it cannot be transmitted to people, dogs, or other animals. FeLV is passed from one cat to another through saliva, blood, and to some extent, urine and feces. The virus does not live long outside the cat's body — probably just a few hours.
Grooming and fighting seem to be the commonest ways for infection to spread. Kittens can contract the disease in utero or through an infected mother's milk. The disease is often spread by apparently healthy cats, so even if a cat appears healthy, it may be infected and able to transmit the virus.
What Are the
Symptoms of Feline Leukemia?
FeLV+ cats do not always appear sick! In the early stages of the disease, most cats show few signs; the only way to know for sure if they are infected is through a simple blood test. As the disease advances, the following symptoms may occur: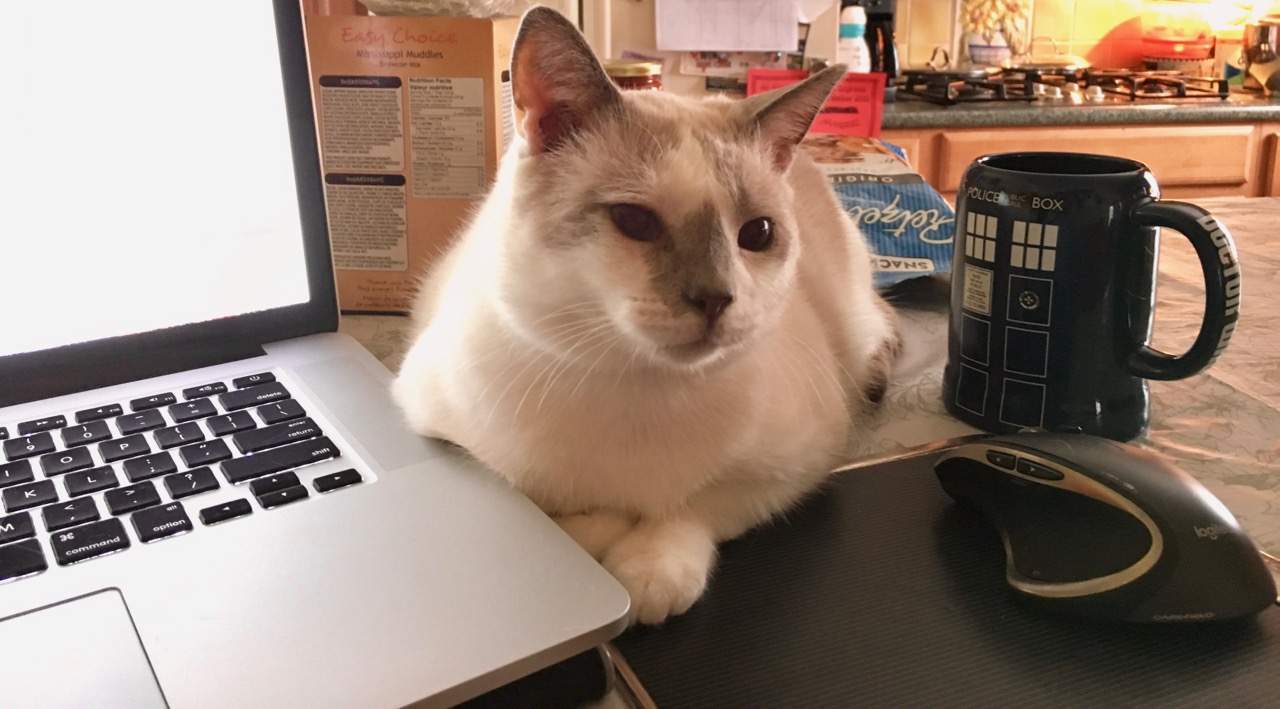 Pale gums
Yellow color in the mouth and whites of eyes
Enlarged lymph nodes
Bladder, skin, or upper respiratory infections
Weight loss and/or loss of appetite
Poor coat condition
Progressive weakness and lethargy
Fever
Diarrhea
Breathing difficulty
Reproductive problems like sterility in unspayed female cats
Stomatitis – Oral disease that includes ulceration of gingiva
In the event that your cat is exhibiting symptoms you should contact your veterinarian.
Volunteer at the Humane Society of Walden
The Humane Society of Walden is a no-kill, non-profit safe haven dedicated to helping stray and abandoned cats and dogs. Our animal shelter serves the communities of Montgomery, Walden, Maybrook, Crawford, Wawarsing, Shawangunk, and Mamakating, but will not turn away pets from across the country in need.
Humane Society of Walden
2489 Albany Post Road
Walden, New York 12586